New Thailand Complete Project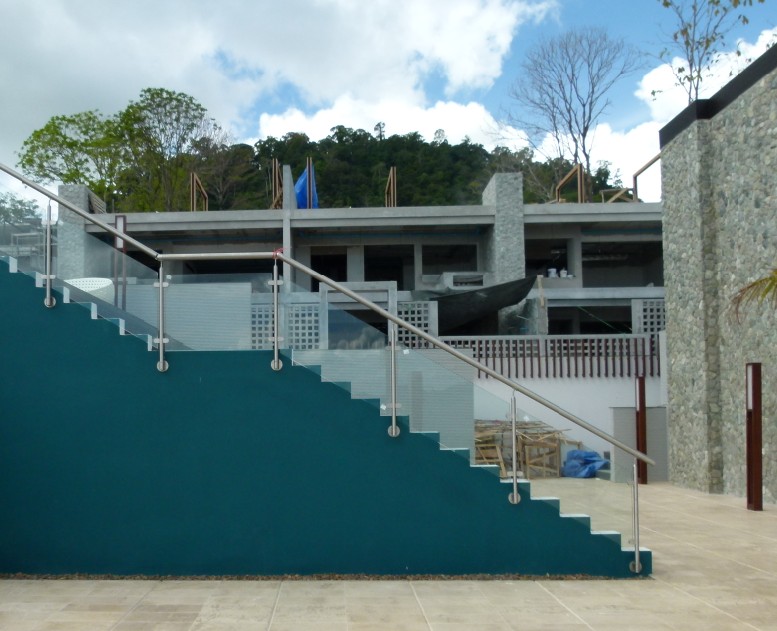 Celebration the new project has been well done!
Project Name: Nchantra SireyBeach
Located: Phuket Island
Country: Thailand
Description: This project it take about 1-3years to complete the whole project and
it is occupied total20,000.00 square ,metres.
Working Pictures in Workshop:
Finished Install Pictures at Site:
If you have building project or decorate hardware product ,welcome you for any inquiry and help.
JINXIN Decorative Hardware Products Manufactory
TEL: 86-20-86910211
FAX: 86-20-86852230
Contact person: Cathy
EMAIL: doorware@gmail.com sales@doorware.net
ADDRESS: Dayun Industrial Area, Pingbu Road, Shiling Town, Huadu District, Guangzhou, China
Next��Handrail(glass clamp)Previous��New Complete Project in Thailand