Tempered Safety Glass Panel(Green)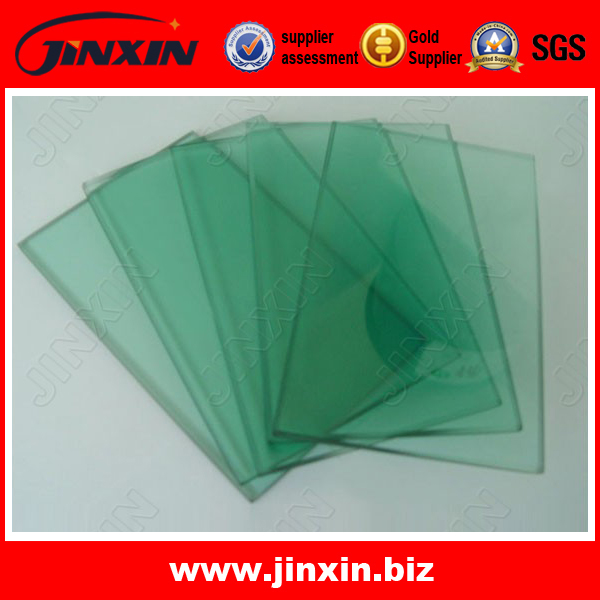 Tempered Safety Glass Panel(Green)
1.Color:Green
2.normally the 10/12/15mm thickness tempered glass as glass fence.
3.The glass standard height is :1050/1150/1200mm in stock panels for your choice.
4.You can choose hte glass fence with hole or without hole as the glass fittings required.
5.The glass hole is dia:15mm and the distance of hole certer to glass edge is :150mm as standard.
6.Our glass panels have been polished edge with 3mm facet and safety corner for protect hurt people.
CODE

SPECS(MM)

FINISH

UNIT PRICE (USD/GZ)

WEIGHT
(KG/PC)

PACKING

With Hole

Without Hole

G10501001

1050*700*10

Clear

16.28

1PC/CTN

G10501002

1050*800*10

Clear

18.48

1PC/CTN

G10501003

1050*900*10

Clear

20.90

1PC/CTN

G10501004

1050*1000*10

Clear

23.10

1PC/CTN

G10501005

1050*1200*10

Clear

27.72

1PC/CTN

G10501201

1050*700*12

Clear

20.21

1PC/CTN

G10501202

1050*800*12

Clear

23.10

1PC/CTN

G10501203

1050*900*12

Clear

25.85

1PC/CTN

G10501204

1050*1000*12

Clear

28.88

1PC/CTN

G10501205

1050*1200*12

Clear

33.00

1PC/CTN

G10501501

1050*700*15

Clear

24.26

1PC/CTN

G10501502

1050*800*15

Clear

27.72

1PC/CTN

G10501503

1050*900*15

Clear

31.02

1PC/CTN

G10501504

1050*1000*15

Clear

34.65

1PC/CTN

G10501505

1050*1200*15

Clear

39.60

1PC/CTN

G11001001

1050*700*10

Clear

30.32

1PC/CTN

G11001002

1050*800*10

Clear

34.65

1PC/CTN

G11001003

1050*900*10

Clear